The exact cause of bipolar disorder is unknown. &nbsp It's a medical condition. &nbsp Bipolar disorder may be related to a chemical imbalance in the brain, genetics, or abnormalities in brain structure.
Bipolar disorder may be related to problems with hormone levels. &nbsp For instance, experts have noticed a link between thyroid hormone levels and bipolar disorder. &nbsp Certain parts of the brain may have a different size or shape in people with bipolar disorder.&nbsp The changes could be a cause or symptom of the condition.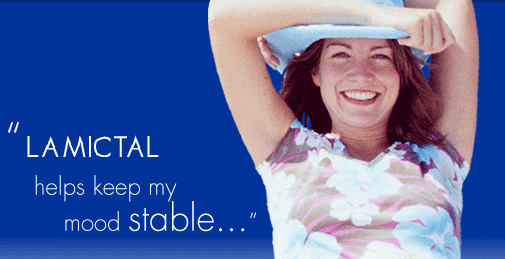 This is what we do know about bipolar disorder:
Bipolar disorder most commonly starts in teenagers and young adults. &nbsp But it can also first occur in children and older adults. &nbsp Bipolar disorder equally affects people of all races and ethnic groups. &nbsp Special chemicals in the brain, called neurotransmitters, may be involved in the disease. &nbsp If the levels of these chemicals are out of balance, it may be harder for brain cells to work normally.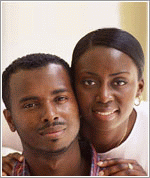 Bipolar disorder is truly an illness, and I quickly realized that I had to keep taking my medications.
Common side effects include: dizziness, headache, blurred or double vision, lack of coordination, sleepiness, nausea, vomiting, insomnia, and rash. &nbsp Lamictal may cause other side effects not listed here. &nbsp Adverse events that occurred with a frequency of greater than 1% of patients receiving Lamictal: back pain, fatigue, abdominal pain, nausea, constipation, vomiting, insomnia, somnolence, xerostomia (dry mouth), rhinitis, exacerbation of cough, pharyngitis, rash, fever, neck pain, migraine, flatulence, weight gain, edema, arthralgia, myalgia, amnesia, depression, agitation, emotional lability, dyspraxia, abnormal thoughts, dream abnormality, hypoesthesia, sinusitis, urinary frequency.