Researchers believe Cognitive Dysfunction Syndrome (CDS) is caused by physical and chemical changes that affect the brain function in older dogs. &nbsp Dogs with CDS may show signs of confusion and/or various other behavioral changes that are not a normal part of aging.
This confusion can lead to a life of lonely isolation, separated from family members who have come to cherish their older dog's companionship. &nbsp This can be as hard on family members as it is on the dog. &nbsp Pet owners often describe their dogs as less responsive, forgetful or confused.
In a pet owner survey, nearly half of dogs age 8 and older showed at least one sign associated with CDS.
Could your dog have CDS?
If you notice changes in your older dog's habits or behavior, be sure to talk with your veterinarian. &nbsp Above all, resist the urge to tell yourself that your dog is "just getting old." &nbsp With your help, your veterinarian can determine if the changes in your dog are associated with canine Cognitive Dysfunction Syndrome.
Does your dog:
Appear lost or confused in the house or yard?
Fail to recognize familiar people?
Show less enthusiasm upon greeting you?
Sleep more during the day?
Urinate indoors?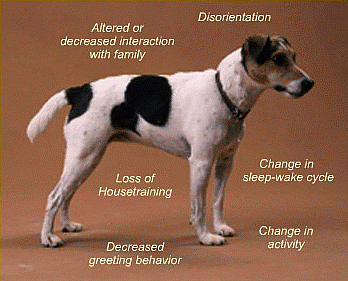 If your senior dog is experiencing one or more of these signs, be sure to call your veterinarian and schedule an examination. &nbsp What may look like simple aging could be a manageable health condition. &nbsp Because CDS is a syndrome (a collection of signs), no two dogs will show exactly the same signs.
Anipryl from Pfizer Animal Health is the first and only drug cleared by the Food and Drug Administration to control the signs of canine Cognitive Dysfunction Syndrome.
View a video on CDS and Anipryl&reg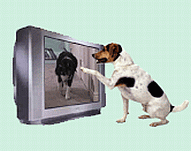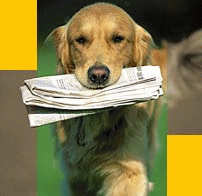 The pet owner is the only one who can help us make the diagnosis. &nbsp These are not signs you're going to pick up on examination. &nbsp They are things that you will pick up on history, and even then they might not be volunteered without delving right into the specific questions, perhaps by a questionnaire or otherwise going though a checklist and asking the owners the questions.&nbsp
– Gary Landsberg, Doctor of Veterinary Medicine
Pharmacology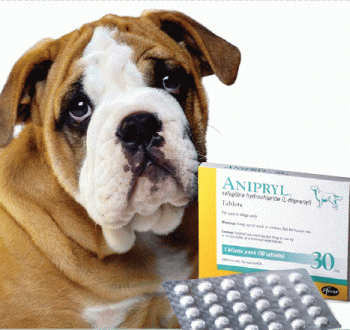 Anipryl (selegiline hydrochloride, L-deprenyl hydrochloride) is an irreversible inhibitor of monoamine oxidase (MAO). &nbsp In central nervous system neurons, MAO plays a role in the catabolism of catecholamines, (dopamine, and, to a lesser extent, norepinephrine and epinephrine) and serotonin. &nbsp Therapeutic effects are thought to result in part from enhanced catecholaminergic nerve function and increased dopamine levels.
Anipryl adverse events occurring in at least 2% of dogs in clinical field trials: vomiting, diarrhea, hyperactivity (includes irritability, abnormal repetitive movements, anxiousness, and restlessness), anorexia, neurologic effects (includes ataxia, incoordination, staggering, disorientation, decreased proprioception, and seizure), lethargy, salivation, urinary tract infection, pruritus/dermatologic, weakness, pale gums, polyuria/polydipsia, weight loss, diminished hearing, panting, cardiovascular/respiratory (includes heart murmurs, tachycardia, collapse, dyspnea, pleural effusion, and sneezing), licking.