What is attention deficit hyperactivity disorder?
ADHD is a neurobiological behavioral disorder that manifests as a persistent pattern of inattention and/or hyperactivity-impulsivity that is more frequent and severe than is typically observed in individuals at a comparable level of development.
What are the causes of ADHD?
The exact origin of ADHD is unknown, but scientists speculate that the disorder may be caused by one or more of the following factors:

Genetics: Research strongly suggests that ADHD tends to run in families.&nbsp In fact, studies of twins reveal that 80 percent of the influence of ADHD is due to genetic factors.&nbsp However, this does not mean that all children in a family will have the disorder.

Abnormal neurotransmitter function: ADHD is thought to be caused by an imbalance of two neurotransmitters, dopamine and norepinephrine, which are believed to play an important role in the ability to focus and pay attention to tasks. &nbsp Many scientists think that when the neurotransmitters are not balanced, the symptoms of ADHD result. &nbsp Traditionally, the most effective medications to treat ADHD have a direct action on both dopamine and norepinephrine.

Environment: Certain external factors, such as alcohol and drug abuse during pregnancy, poor maternal nutrition, and chemical poison ingestion during pregnancy may contribute to ADHD.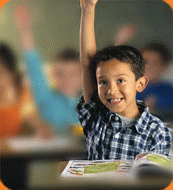 Although there is no "cure" for ADHD, there are accepted treatments that specifically target its symptoms.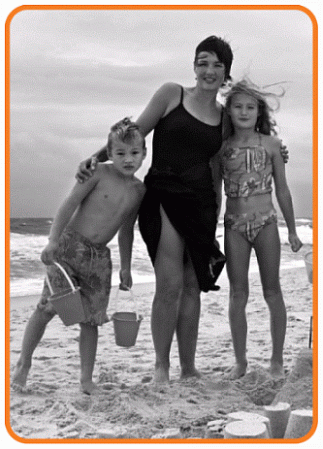 Psychostimulant medications are thought to affect two key neurotransmitters in the brain that control attention, impulses, and self-regulation of behavior, and remain among the most successful treatments for people with ADHD. &nbsp While these medications are generally well-tolerated, common side effects may include decreased appetite, weight loss, headache, and insomnia.
The most common side effects reported with Daytrana were decreased appetite, sleeplessness, sadness/crying, twitching, weight loss, nausea, vomiting, tics, and affect lability (mood swings).&nbsp Aggression, new abnormal thoughts/behaviors, mania, and growth suppression have been associated with use of drugs of this type. &nbsp Abuse of Daytrana can lead to dependence. &nbsp Careful supervision is required during withdrawal from abusive use, since severe depression may occur. Adverse events occurring in 5% or more among patients treated with Daytrana in a 7-week clinical trial: nausea, vomiting, nasopharyngitis, decreased weight, anorexia, decreased appetite, affect lability (increased emotional sensitivity, emotional instability, emotional lability, and intermittent emotional lability), insomnia, tic, and nasal congestion. &nbsp In a long-term study, the most frequently reported adverse events in pediatric patients treated with Daytrana were anorexia (46%), insomnia (30%), viral infection (28%), and headache (28%).